Halloween Giveaway
It's giveaway time again!
Any time is really a good time for a giveaway but Halloween seems like a great time to me.
One winner is going to win an item of their choice from my jewelry shop Crafty Little Gnome.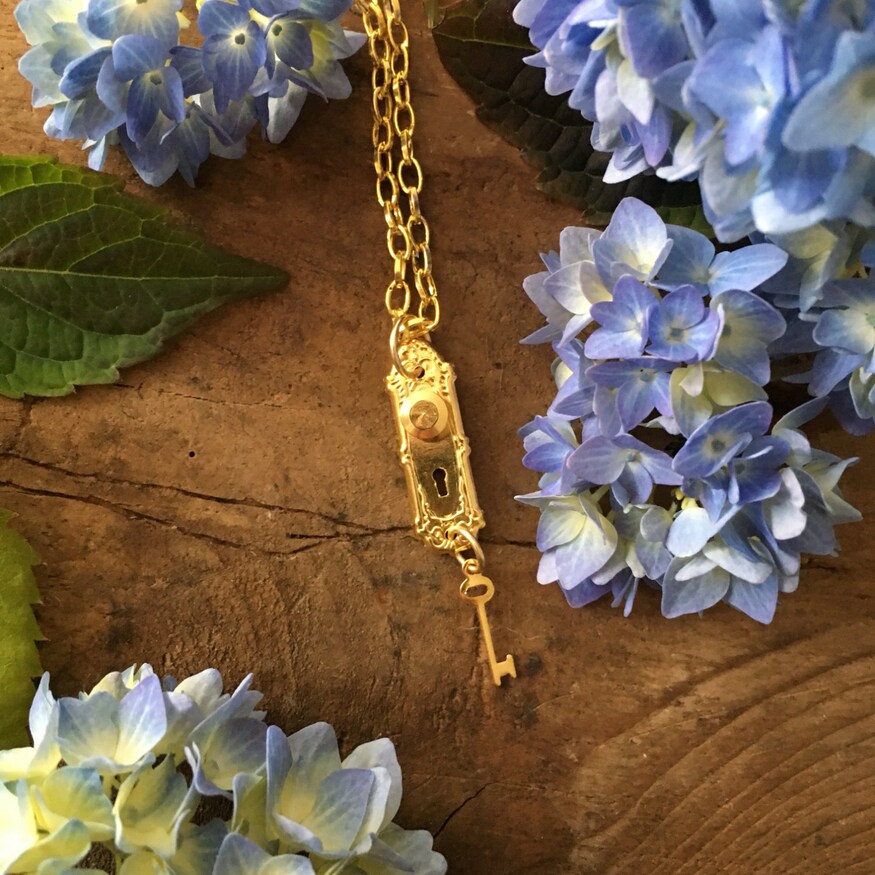 Many of my pieces would make great accessories for your Halloween costume. Vampires, Alice in Wonderland, Snow White. You name it- I've got some jewelry to go along with it.
There is still time to order your jewelry and receive it in time for Halloween. Make sure you order it this weekend if you live in the US to receive it by next weekend.
Ok, onto the giveaway.
Last month Dee was the winner and she selected a gorgeous copper wrapped turquoise necklace.
Browse my items and pick something you like. Then, enter through the Rafflecopter entry form. There are multiple ways to enter and you can enter daily.
Winner will be selected on the 27th. Good luck everyone!